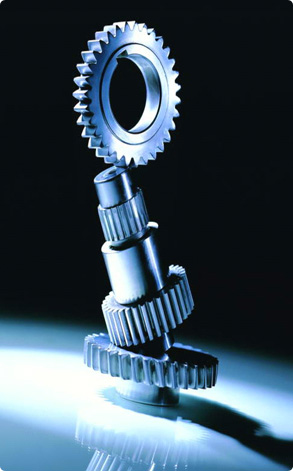 Changzhou Kaiting Precision Machinery Co., Ltd. is located in the modern city of Changzhou, also named the "Dragon City", at: No. 190, Hehai West Road, Changzhou, which is in the center of the National Hi-Tech District. Our Factory is 1KM away from the Shanghai-Nanjing Highway and 8 KM away from Changzhou Airport. It is 160KM away from either Shanghai or Nanjing and enjoys a very convenient transportation system.
We are a high integrity manufacturer. Our main products are: Sprockets, Gears, Precision Forging small to large, Gear Rim and Specialty CNC made to order parts. We have a new large factory of 12,000 Square Meters with state of the art machinery, as well as Japanese CNC¡¯s.
Our business covers: High Speed Rail, Agriculture Machinery, Engineering Machinery, Steel Mills, Steel Tube Factories, Wind Technology¡­etc.
We are a subcontractor to many Global and Domestic well renowned manufacturing companies. Our products are sold worldwide.
Our quality Management System is based on ISO9001:2008.
One of our main assets is our professional and talented technicians and employees, which we cherish very much.
Our expectations are to establish a working relationship with different companies, so as to become "Partners for Growth"